We're always looking for more great people to join our team.
Do you want to show the market how Norwegian technology can digitize and automate work processes faster and smarter?

At Compose dreaming big is what we do best. We're committed to create a positive impact on the world, building innovative technology in service of people – with a core set of values and a deep responsibility to each other, our customers and our global communities.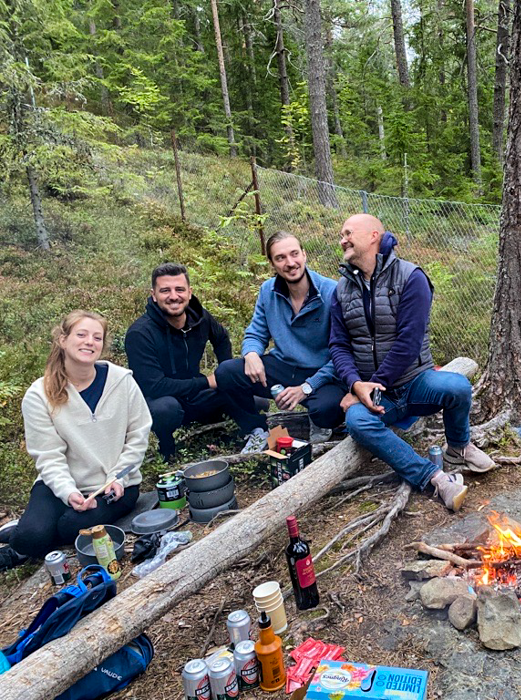 In Compose, you will work on innovative digital products and solutions that will change the way our customers and partners work.
Growth Opportunities
Take part in a growing tech company, that impacts the everyday life of our clients!
Motivated International Team
Join a collaborative and friendly team in an informal work environment.
Central Oslo Office
We're located in the heart of Oslo close to Stortinget Subway Station.
Social Hangouts
Enjoy social informal gatherings with your collogues who love food!
Flexible Work Hours
And freedom to define your own working day.
Leading Tech
Work with one of the most robust low-code platforms and interesting clients in GovTech, FinTech and LegalTech in Scandinavia.
We're located in the heart of Oslo, sharing office with one other tech-company. We come here to work, learn and get ideas.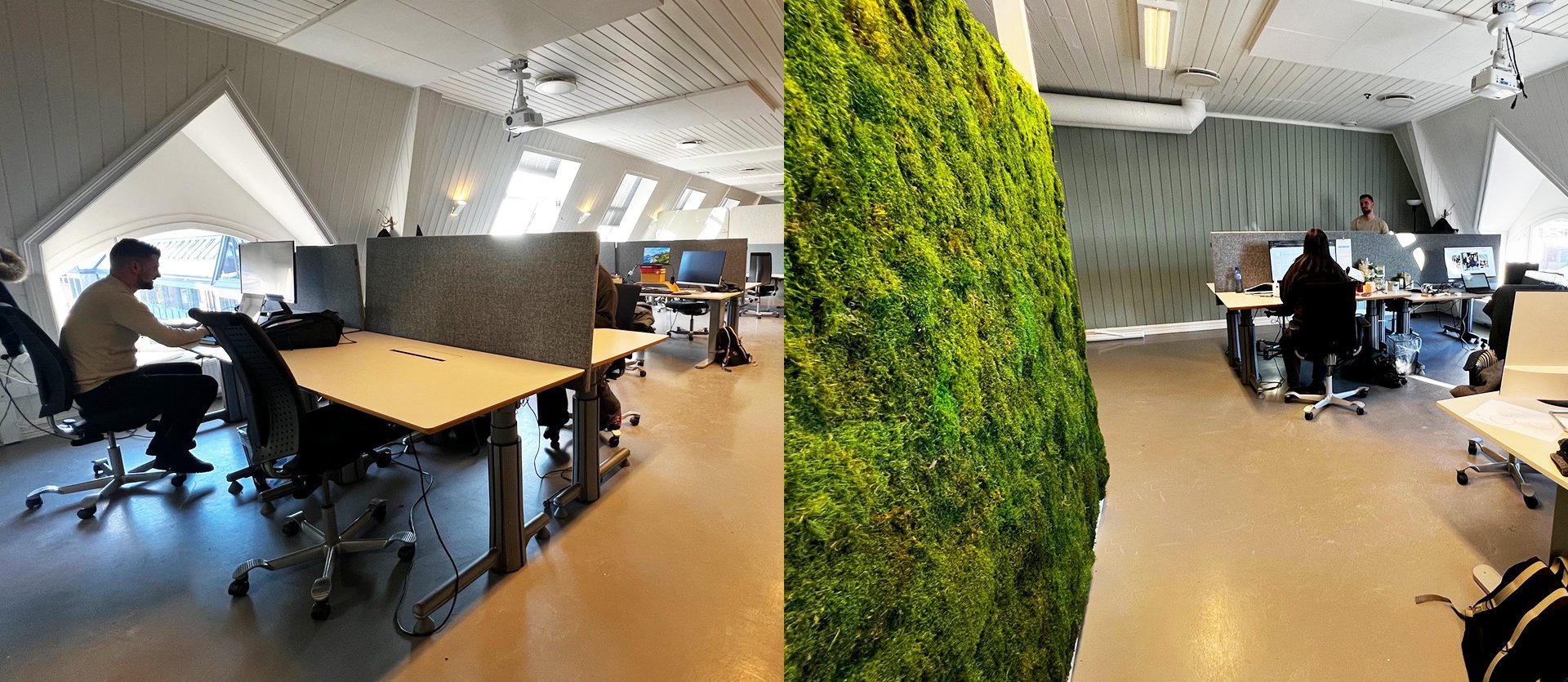 Roles we are seeking
We are currently seeking people for these positions, does it look like something for you? Apply now to join our fast paced and innovative team!
Low-code Consultant
Full-time: Oslo
W
e'd love to hear from you.
We are always looking for self-propelled and solution-oriented colleagues to join the Compose team in Oslo. If you are driven by a fast pace in a social context, we would love to hear from you!
What our employees say
We're a team of movers and shakers who are innovative,
and make big dreams happen.
"Working in Compose is exciting, the team dynamic is good, and every day is different! Professionally I evolve fast and define my own goals. It's inspiring to see the impact of what we can do for our customers."
Angelica
Low-code Consultant, Compose
"I really enjoy the combination of freedom and responsibilities I get in Compose. Everyday I get challenged and get to work on ever-evolving products. I feel privileged to be a part of such an exceptional team!"
Alxhip
Chief Technology Officer, Compose
"Two things stood out to me when I came onboard with Compose, firstly the immense capabilities of the system and secondly what a fantastic team it was working with the product – they value your ideas and give you room to implement them"
Oscar
Digital Marketing Manager, Compose