Workflows, integrations and case management for government application
We have extensive experience in creating digital solutions for government applications – that enhances collaboration across people, systems and organizations. Design user-centric services for citizens based on shared standards, re-usable data and universal design.
Fully compliant and connected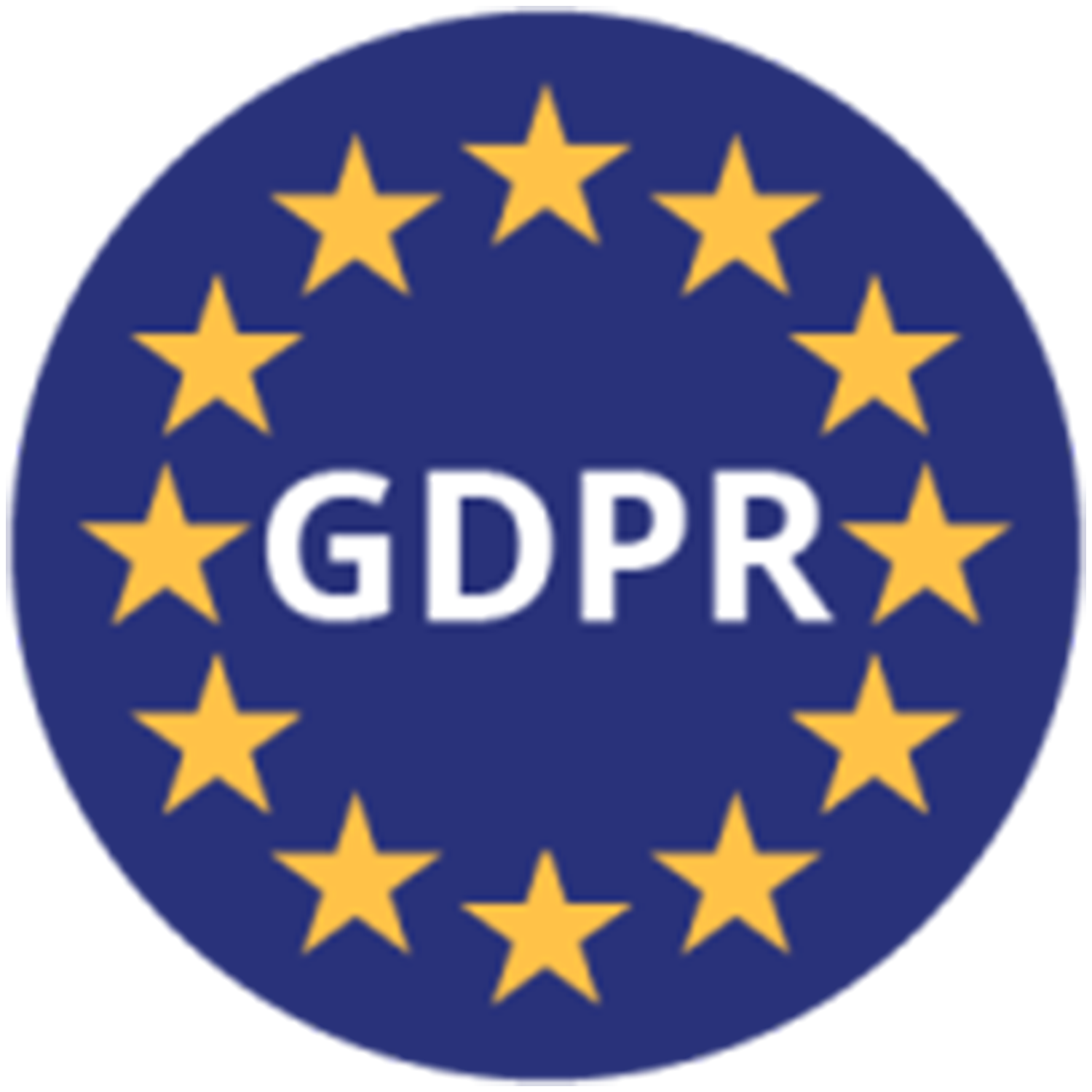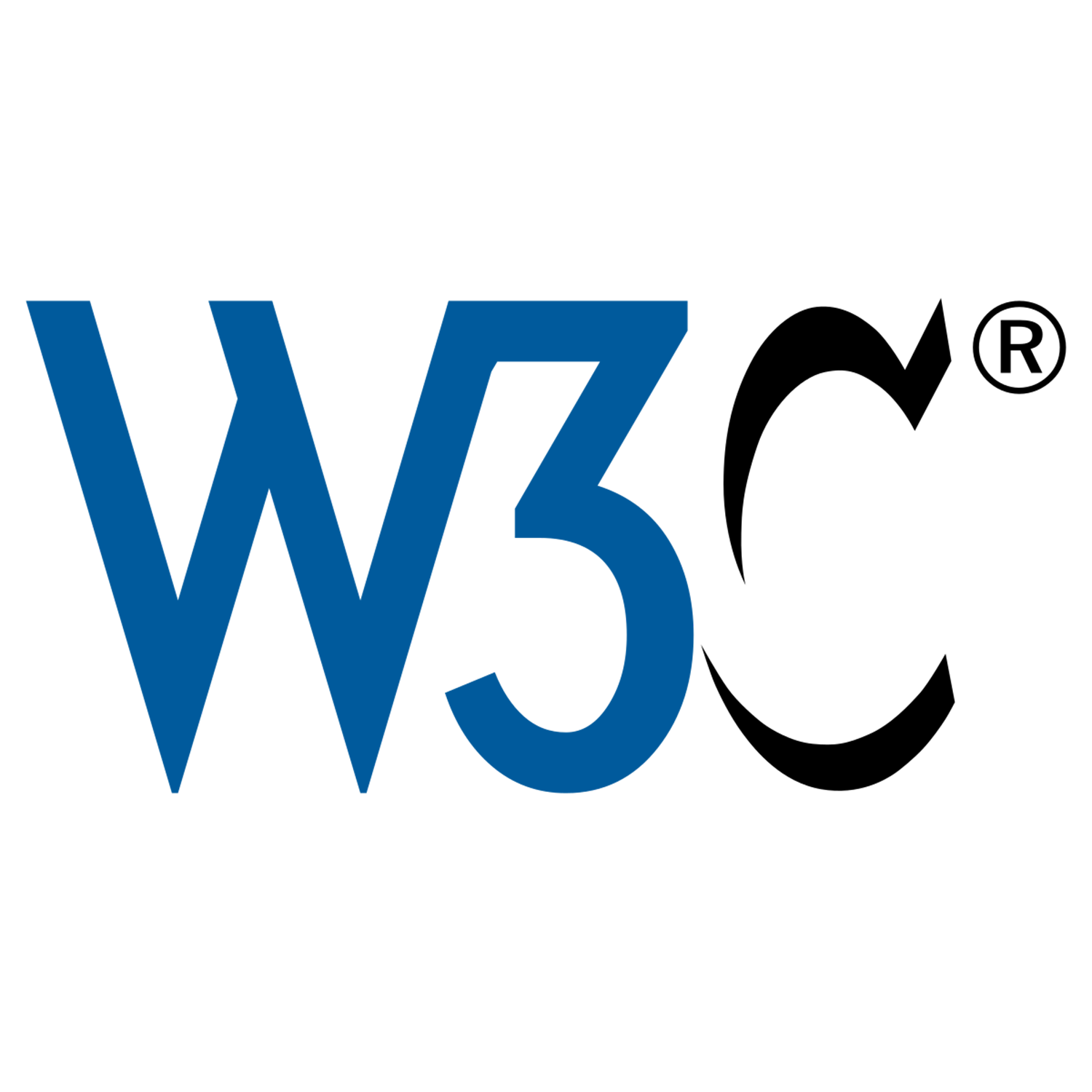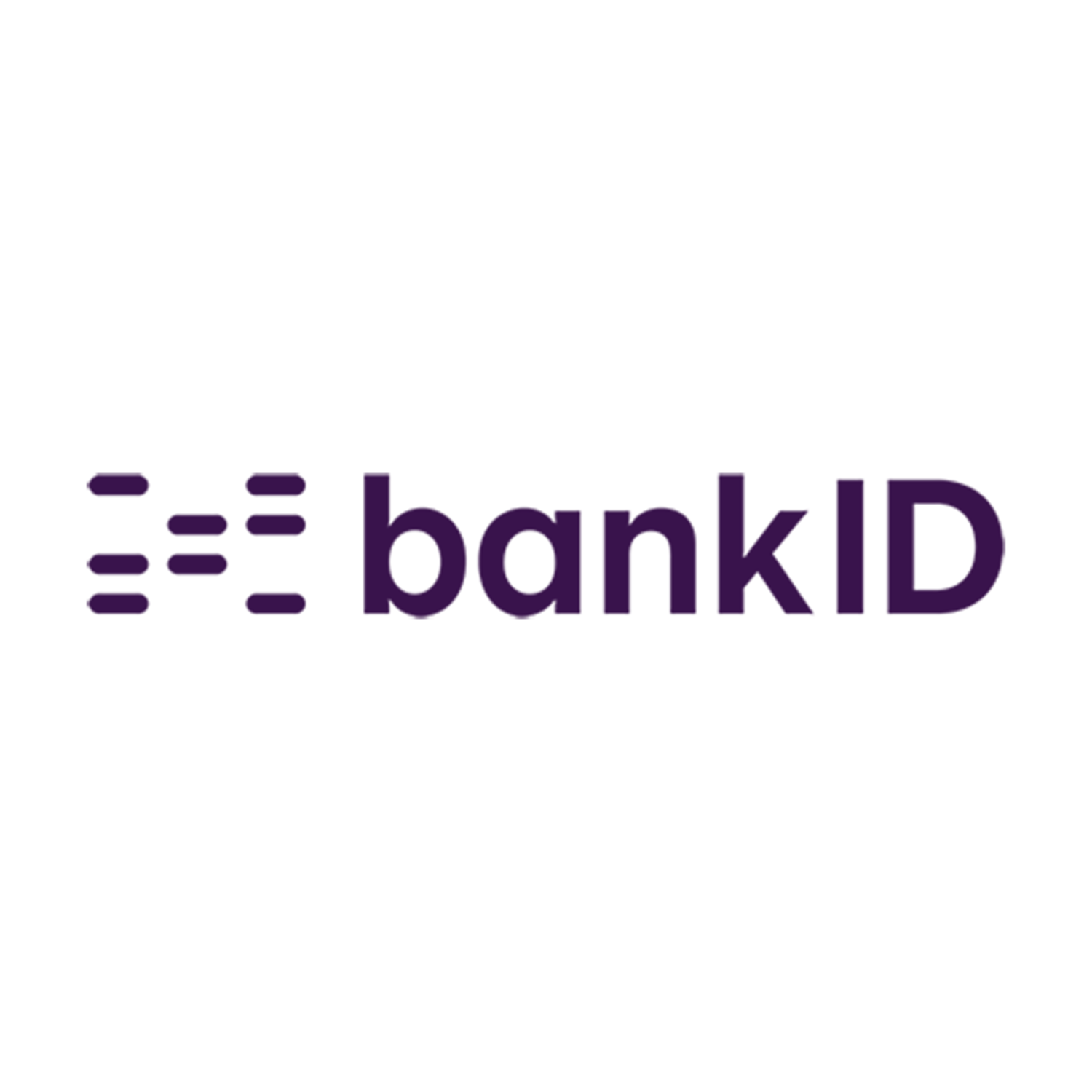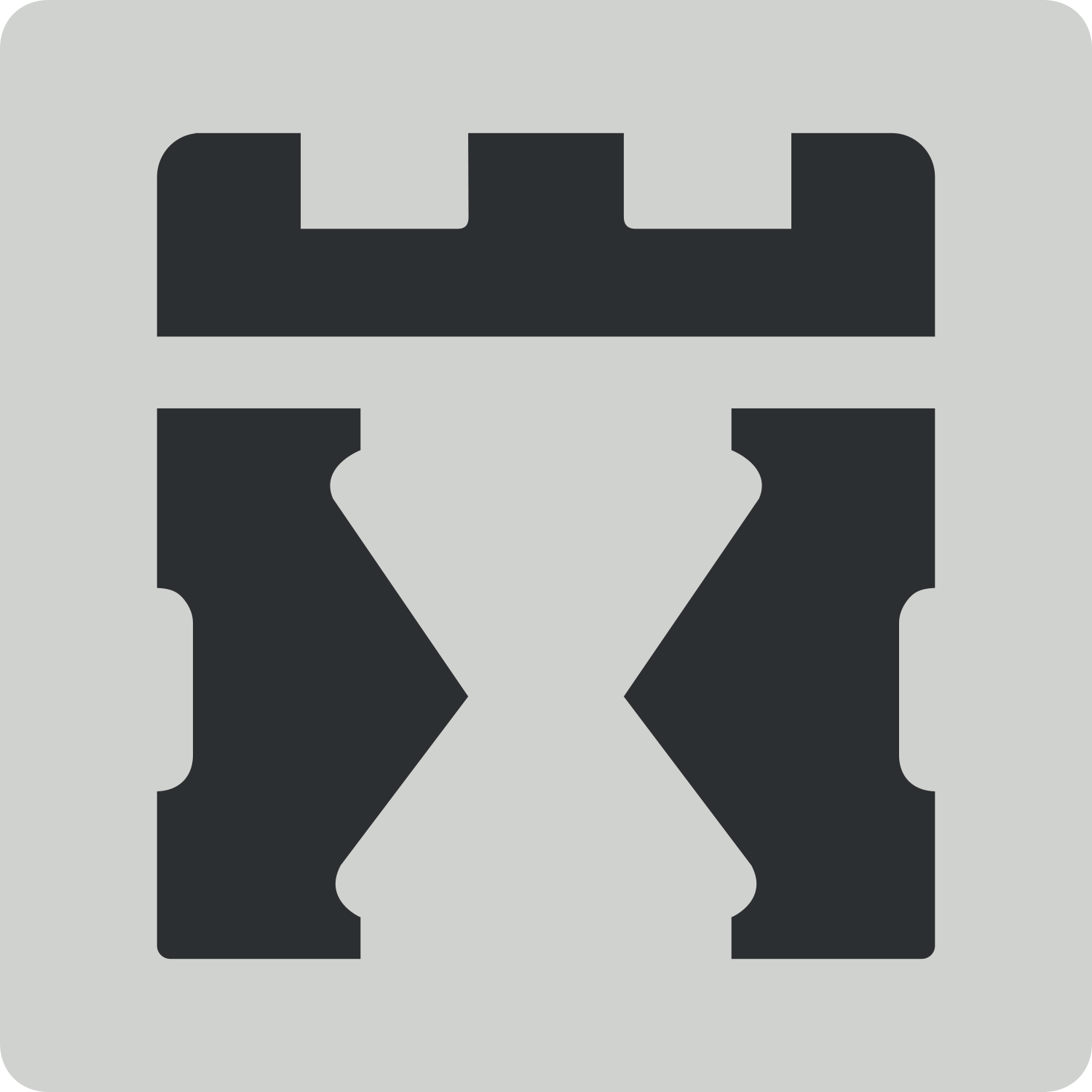 System-to-system integration
 Encrypted and secure solutions
User-centric service design

Sharing data and

Once-Only Principle
Hosted in Azure EU/Norway
Life events and

proactive services
Standardized Integrations
Connect to any API you might need including but not limited to the examples below
Folkeregistret
Pre-populate your workflows and forms from Folkeregistret. Ensuring less work for you and a smoother process for your users
Kontakt og reservasjonsregistret
Access all contact information from the Norwegian Contact register in your Compose Workflows
ID-porten
Use the standard login-service for all Norwegian government services. Trusted, safe and easy to implement into your Compose Workflows
Altinn
Use Altinn authorization and deploy your Compose services directly into Altinn's service platforms.
BankID
Use BankID signing for simple E-signature handling that both you and the users trust and feel comfortable using
Any open or closed
API
Connect any API you need for your workflow with Compose Enterprise to make your automation truly interconnected
See what others have done
In need of an example? Check out what other government applications use Compose Enterprise and how they use it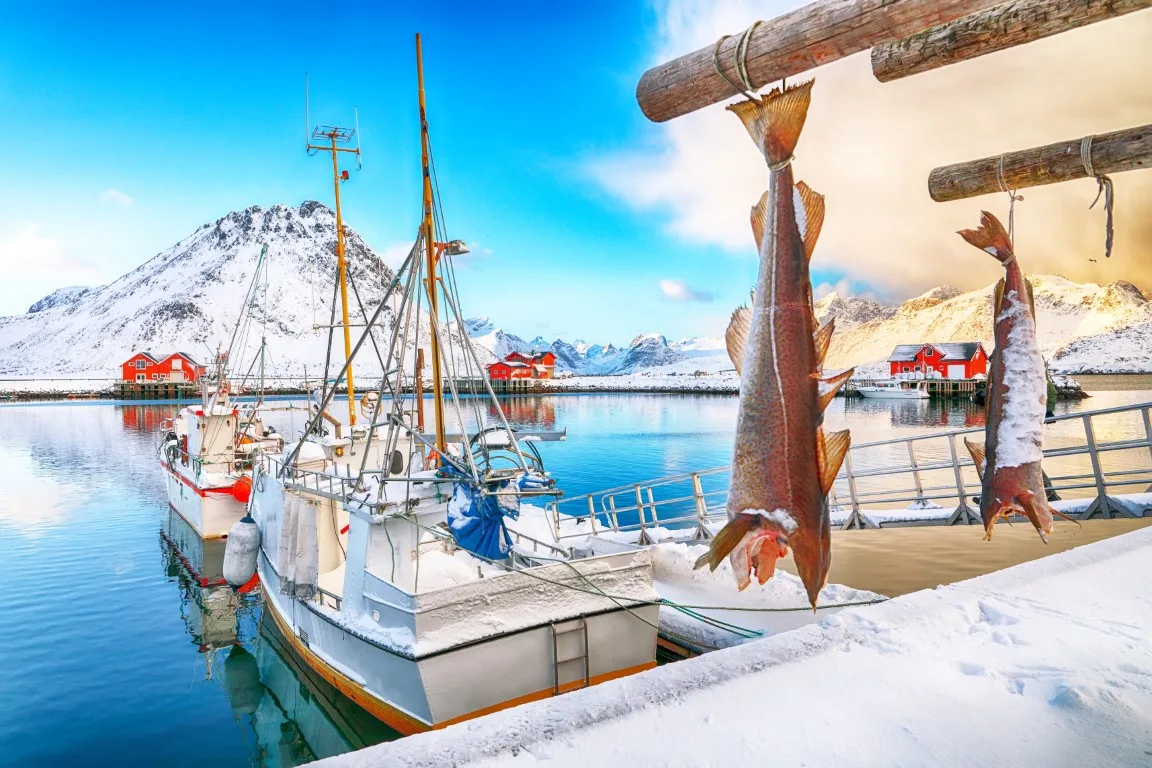 Tip collection Case Management
The Norwegian Directorate of Fisheries Receive Information and Takes Action Against Crime in the Seafood Industry and the Marine Environment. The Directorate was receiving tips and information through several different channels, like phone, e-mail, social media, and people in the harbours. With Compose Case Management they created a better solution in only four months
Read the case study 
Our automation experts are ready to answer any question you have or help you get started with building automations today